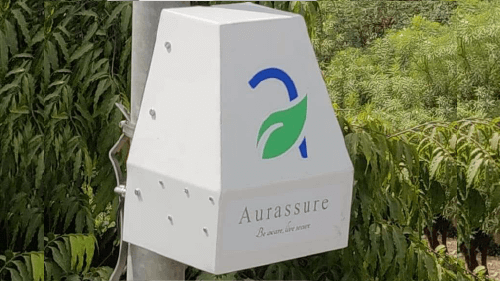 04 APR 2019
edexlive.com
Phoenix Robotix aims to build sustainable cities. Their products help monitor air quality, weather and more and in the future, they aspire to be the Google of sustainability...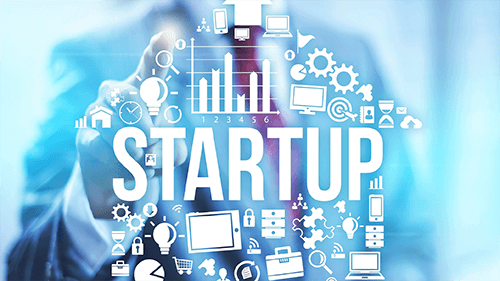 28 DEC 2018
pragativadi.com
A total Product Development & Marketing Assistance of Rs 28 lakhs was sanctioned to five Startups namely, M/s. Phoenix Robotix Pvt. Ltd., working in the area of IoT and Smart Sensors...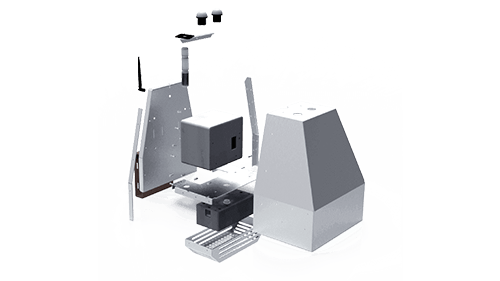 21 OCT 2018
earthr.org
The startup works in the field of Industrial Internet of Things aka IIoT and Wireless Sensor Network (WSN). It launched Aurassure which provides a complete solution...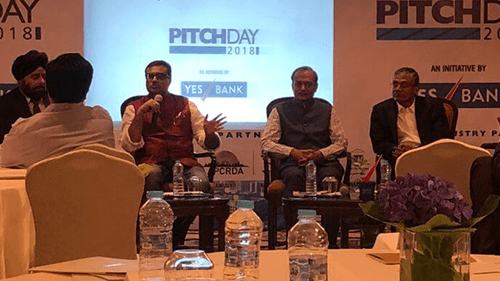 18 OCT 2018
Inc 42
In July this year, YES BANK launched YES SCALE, a multi-sector accelerator programme aimed at helping startups working in areas of Smart City, CleanTech, Agritech, Lifesciences...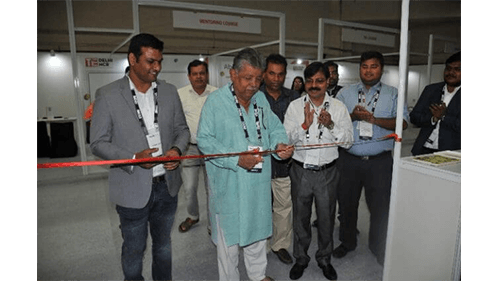 7 OCT 2018
Orissadiary
Minister MSME, Shri Prafulla Samal, inaugurated the Odisha Pavilion in the StartupExpo-2018, held at New Delhi today where 13 Odisha based Startups showcased their...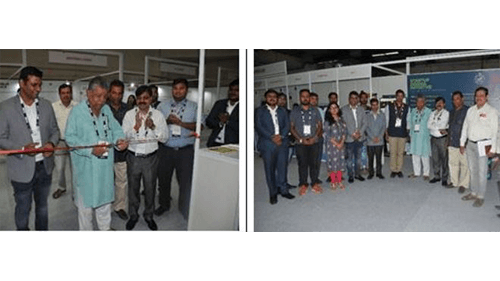 6 OCT 2018
UPDATE ODISHA
MSME Minister Prafulla Samal inaugurated the Odisha Pavilion in the TiE Startup Expo-2018 held at New Delhi on Saturday. 13 Odisha-based Startups showcased their innovative products...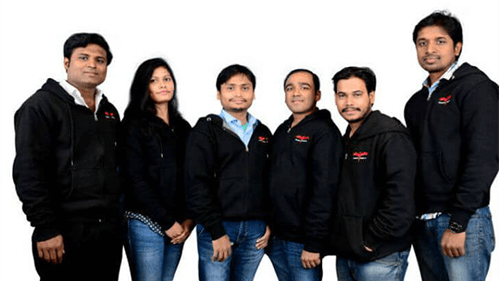 19 SEP 2018
STARTUPED
Phoenix Robotix was founded by Amiya Kumar Samantaray, Kishan Kumar Patel, Akanksha Priyadarshini, Asish Sahoo, Nataraj Sahoo, and Ashutosha Sarangi in the year 2015...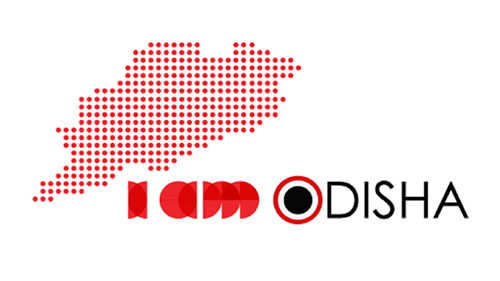 5 SEP 2018
Entrepreneur India
Nestled along the eastern coastal line, the state of Odisha has many secrets to share. Its sun-kissed beaches and dreamy shorelines have stories to tell of the people that...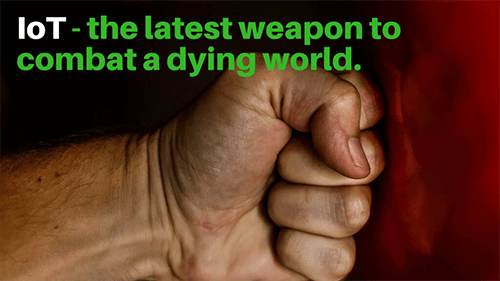 7 JUN 2018
Idea PARTICLES
All of us are aware of the ill effects of air pollution, traffic congestions, food wastage and increased industrialization. In fact, we can even say that the awareness...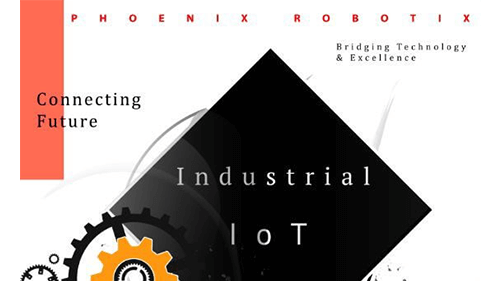 12 MAR 2018
Medium
His passion for electronics and his inherent desire to storm IOT upon the world led Mr. Amiya Kumar Samantaray to materialize his dreams into Phoenix Robotix Private Limited...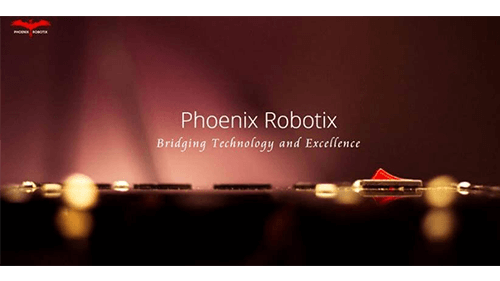 9 MAR 2018
nxtstartup
India is set to overtake China in terms of population in coming years. Increasing population has caused the level of the pollution rise massively harming ecosystem...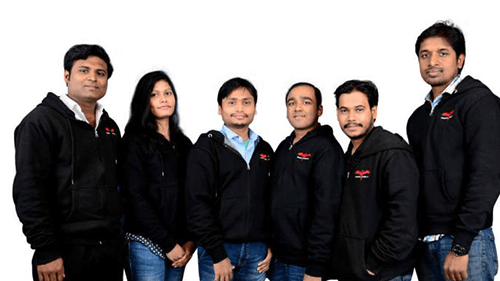 27 FEB 2018
Inc42
In India, air pollution has almost an apocalyptic effect. The aggressive urbanisation and industrialisation have elevated the pollution level even further...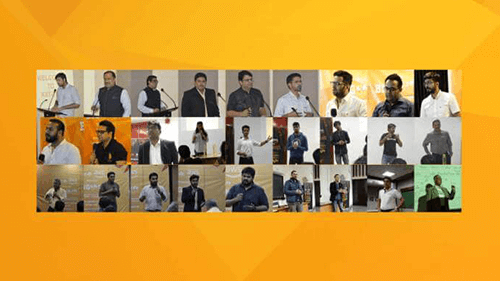 12 FEB 2018
Inc42
This was the ethos that kick-started BIGShift, a joint programme by Inc42 and Amazon India for Indian startups that strove to connect the startup ecosystem by hosting localised...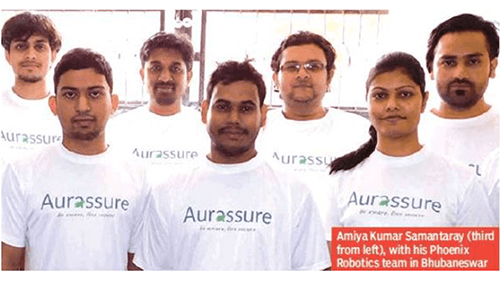 14 JAN 2018
Times of India
The Centre's Startup India programme has just completed in this period, 16 states have framed startup policies, and hundreds of ventures have benefited from simpler...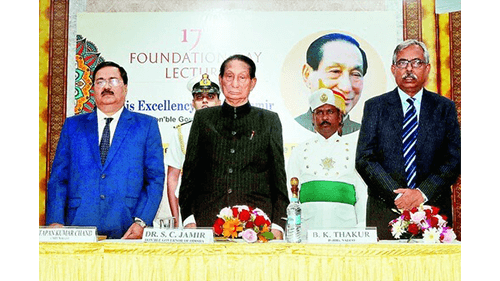 5 JAN 2018
The Telegraph
Governor S.C. Jamir on Thursday stressed on the role of industry in ensuring a skill development system that met the needs of both industry and employees. Delivering the 17th edition of Nalco Foundation Day Lecture series on...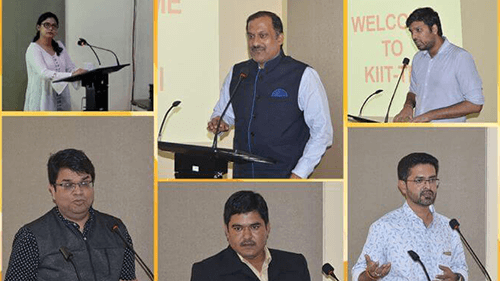 11 DEC 2017
Inc42
Founded during the Kalinga empire nearly 3,000 years ago, Bhubaneswar is an ancient city that currently serves as a major economic and religious centre in eastern India...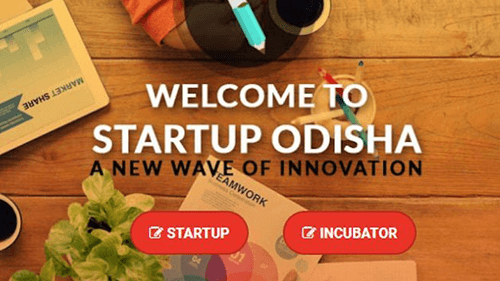 4 AUG 2017
Inc42
The Government of Odisha has recognised 80 startups in the last two months under its Startup Odisha initiative. The statistics were revealed during the recently held meeting of...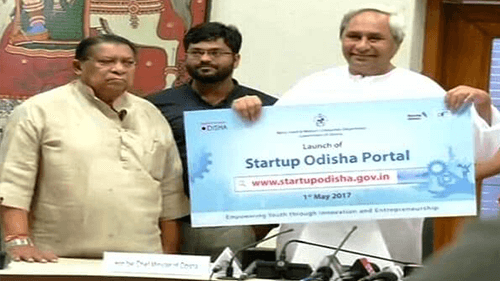 3 AUG 2017
The Samaya
As many as 80 Startups working in different areas have been recognized by the Startup Odisha Initiative (SOI) during the last two months while 32 other startup applications...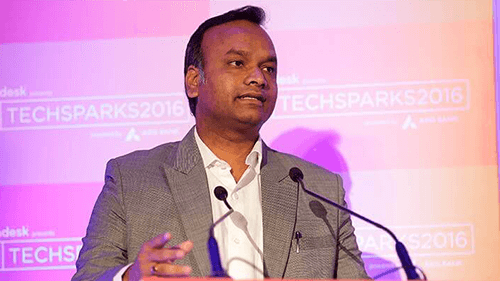 20 APR 2017
YOURSTORY
Karnataka's Information Technology Department has launched a challenge among startups to come up with innovative solutions to tackle malnutrition and calorie-protein...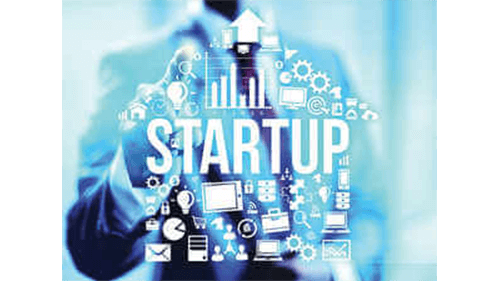 10 FEB 2017
The Economic Times
Mohan Chandrasekaran's two-year-old firm AdStringO managed to secure the coveted government approved startup certification but that hasn't helped smoothen its path to government...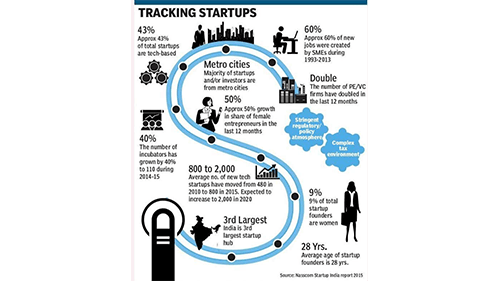 18 JUL 2016
Financial Express
Young startup founders are not that experienced. Their businesses too demand a certain depth of expertise in areas like technology, marketing and creating value proposition...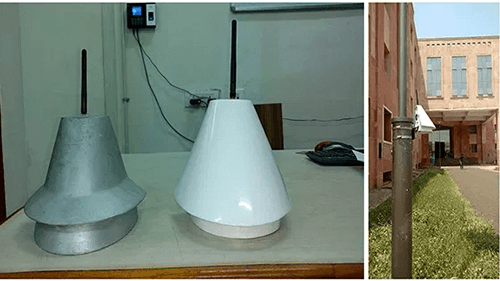 25 APR 2016
conflatingVisions
Pollution is one of the major talked about issue in this century. We are cutting down trees to make ways for urban infrastructure development. The increase in the number...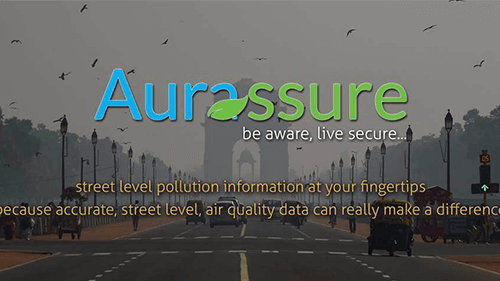 13 FEB 2016
startupbbsr
AURASSURE is a crowd sourced platform for pollution monitoring which can help people to know about the real time pollution information at street resolution. People can be aware...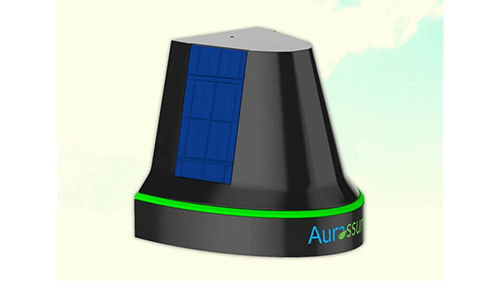 9 FEB 2016
Gadgets 360
Thirteen of the world's 20 most-polluted cities are in India, according to the World Health Organisation, but detailed information on what India breathes is scarce. The National...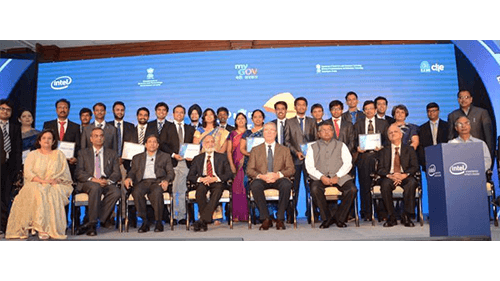 26 DEC 2015
YOURSTORY
The growth in internet penetration in rural areas has the potential to bring a change in the way Indians learn, work, and use the Internet in their daily life. A report by The...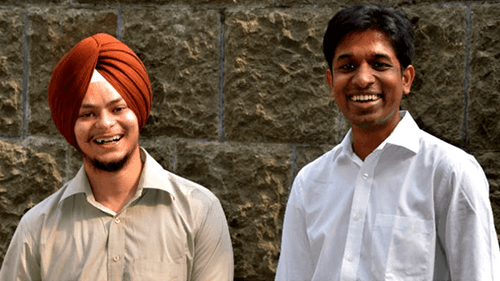 26 DEC 2015
YOURSTORY
Proving a broader support to the Digital India initiative, Intel has launched multiple initiatives like the Intel India Maker lab that provides infrastructure to budding...
19 NOV 2015
BGR
One of the good things the government's Digital India initiative has done is it has brought India's innovation prowess, be it in hardware or software, to the forefront...
19 NOV 2015
Gadgets 360
Intel revealed the top 10 teams in the Intel and DST Innovate for Digital India Challenge at an innovation event in New Delhi on Thursday. The 10 finalists presented...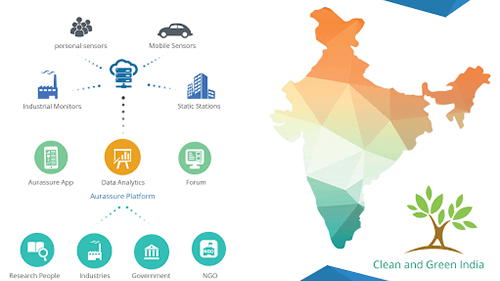 24 SEP 2015
Monday Morning
Phoenix Robotix Pvt. Ltd is a start-up incubated in TIIR Cell, National Institute of Technology, Rourkela. Specifically, they build Internet of Things and Wireless Sensor Network...